It's a Whole New Ball Game
Sports teams and businesses can now use Gameday Gateway's proprietary software to safely and securely buy and sell sponsorship advertising online.
What's in it for teams and venues?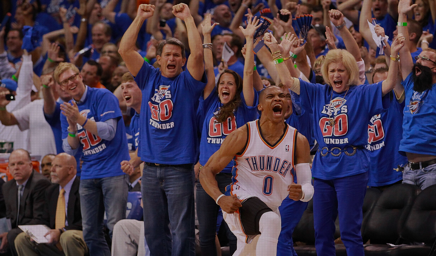 features
Control of the entire process, including pricing, packaging, accepting orders and execution
"Click-in" ad buying to complement strategic corporate partnerships
Incremental revenue from existing inventory
Ease of execution—no calls, negotiations or collections
easy steps
Price and post your inventory for sale
Perform: Insert and run the ad copy/creative
Profit with additive revenue for previously unsold inventory
IT'S GAMEDAY — Sign Up
What's in it for advertisers?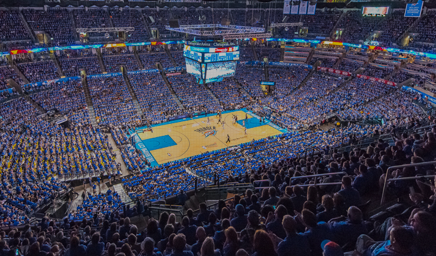 features
Buy directly from teams — anywhere, anytime
Capitalize on local, regional, national and global team advertising opportunities
Strategic seasonal and flighted buying options
Multi-market and multi-team buys with speed and simplicity
easy steps
Plan your ad campaign and pick marketing assets
Proof your copy and creative
Place your buy
Get in the game - sign up